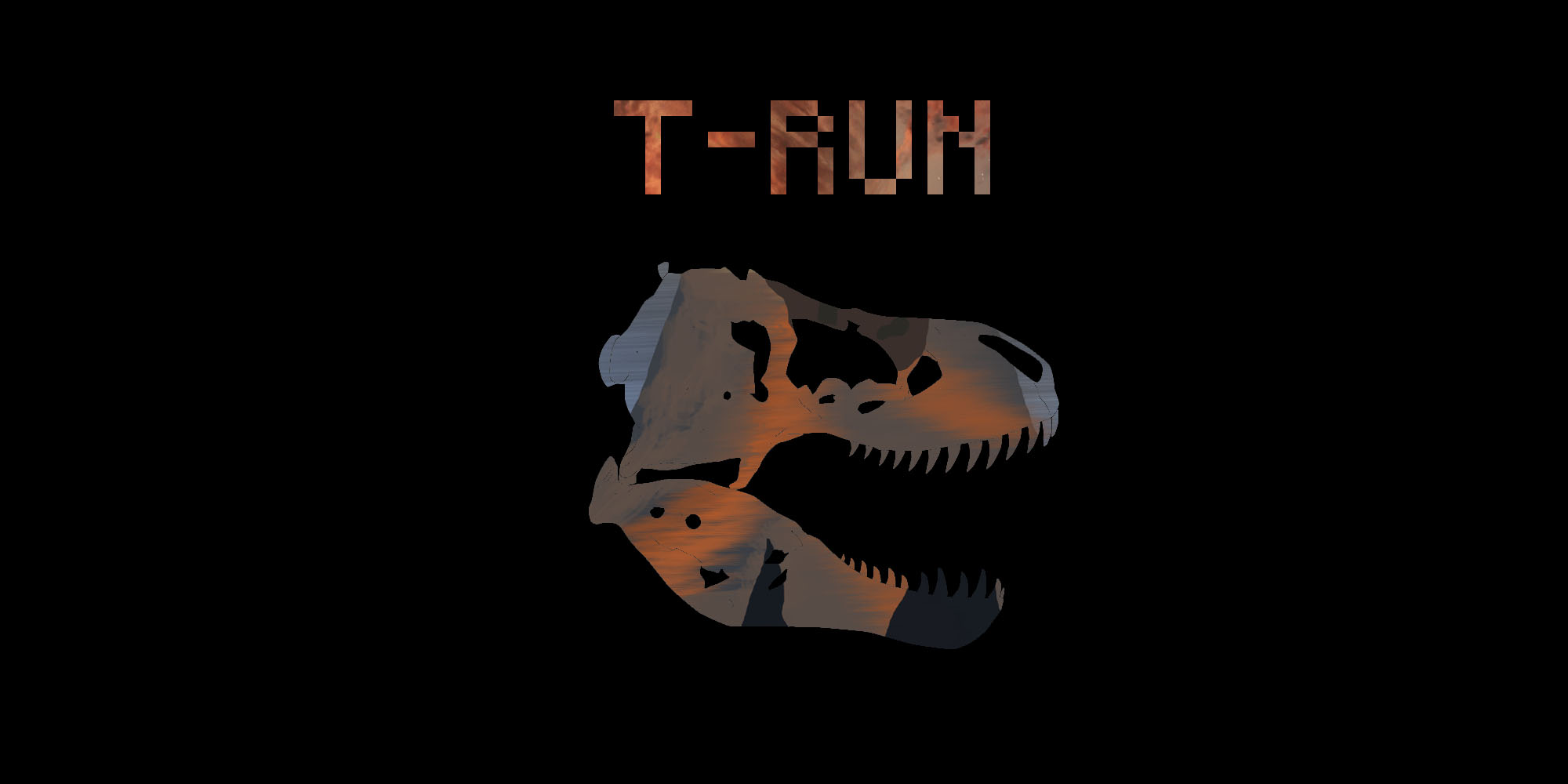 T-Run
A downloadable game for Windows
Description:

T-run is a platform obstacle game where you take on the role as two cavemen trying to escape the global extinction event that wiped out the dinosaurs. Armed with only your wits you will have to dodge and weave every obstacle which include dinosaurs, environments, and the most deadly thing the kill wall which will appear on certain levels. Including 4 playable levels each being more difficult then the last. Will you survive? Will you become lunch for the dangerous wildlife? Or will you be caught up in global devastation.
Release date:
23/06/2017
Price:
Free
Features:
Platformer
Two Player Co-op
Four levels
Hostile environments
Hostile enemies
Killwall (be quick!)
Bio:
I'm a up and coming artist who is currently studying at university. I hope to improve my skills to one day become a top tier concept artist. T-run is my first game and I hope to continue to work on and make games in the future.
If you have any feedback contact me here at cody.bow@outlook.com or check out my Tumblr blog for future posts and updates username: CodyBowden.